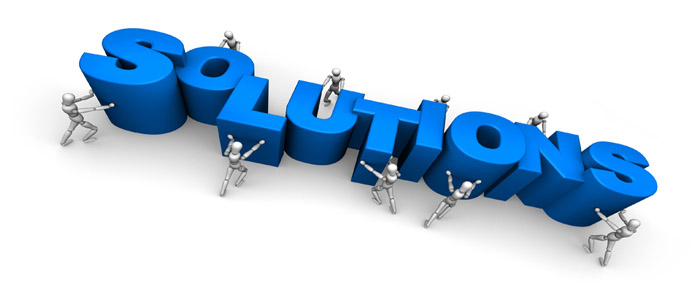 Recruitment Strategy offers
Recruitment is not a onetime process which can be stalled after you have filled the required fields. It is a constant process for any growing company or business. Recruitment is not as simple as it used to be. The strategy of posting an advertisement and getting the vacancy filled works no more. Corporate recruitment requires planning, thinking and finding the best. You have to get the best people in the field to get the best results and be the best.

Looks like too much of headache right? We are here to take care of that. Just leave the entire headache to us and relax. With our experience we have evolved best strategies for recruitment which is time tested. That apart, we also analyze your requirements, the requirement of the job, based on the complete company profile and management. This will be combined with our experience which results in the best customized recruitment strategy for the company.

Some of our strategies include referral sources, Using Social sites, employment fairs, Campus recruitments etc. We provide low cost recruitment solutions for the new companies keeping in mind your initial financial constraints.

Just forward your requirements and relax

All you need to do to get a good workforce is provide us your requirements and expectations after which you can relax. We take up the task of finding the right candidate through various options and shortlist the candidates who best fit into your requirement. We will forward their details and contact information to you so that you can select the right candidate from the list. Not happy with the quality of candidates, no issues, and your satisfaction is our aim. We will repeat the whole process again. The time we consume for this is not much. Also check our offers and packages. They are really economical, competitive and attractive.