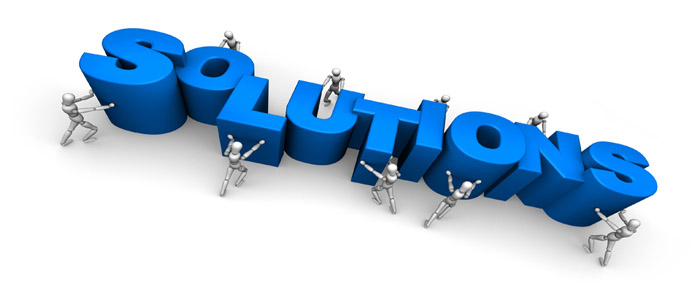 Talent Management Solutions
Talent Management, which was a part of HR management, has now got separated and needs to be dealt strategically. For any organization, talent management is as important as acquiring talent for the company.

Talent management can be broadly categorized into:
● Recruitment of personnel
● Performance Management
● Research and Development
● Reward Management

Talent hunt starts with recruitment through which companies aim at acquiring the best talents in the field. This is done through various strategies and has no geographical restrictions.

Performance Management is the next step in talent management. Every organization will have goals to be achieved. Performance management focuses at achieving these goals in a phased manner and more efficiently. A well planned performance management results in financial benefits, motivates the staff and good management control. Research and development strategies are aimed at finding out innovative methods to improve the quality of the products, overall production and new products of the organization. Research also helps employees to put out their talents and ideas for the up-liftment of the company. If the employees are given the freedom to be innovative, the output will be better and also employee satisfaction is achieved.

Reward Management: Rewarding an employee at the right time is very important to create a healthy, motivating environment in the organization. It not only encourages the employee who is rewarded, but also motivates other staff to give their best. It is important to plan the reward management and reward the right person in the right way. A well planned talent management helps retain the talents in the organization which is an essential factor for the growth of the organization. We have worked out various plans which have blossomed through our experience over the years. We collect the details about your organization and our professional talent management team will come up with the best plans. Our aim is the recruit the best, motivate them in the right way and retain them in your organization for longer periods. It is worth giving us an opportunity to show our skills. Get in touch with us and see the magic happening in your organization.