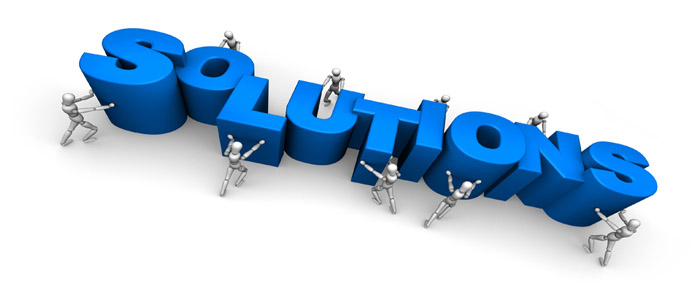 Work Force Solutions
Management of the workforce is now a planned strategy implemented over a long period of time to boost the economics of the company. The Workforce management aims at the optimization of the work output. It also keeps in mind the quality of work and economics also while aiming at maximum output.

For any business organization to be successful, efficient workforce management is the foundation. Planning and implementation of plan effectively, is essential irrespective of the number of workforce. Our workforce management strategies are based on this requirement of our clients. We anticipate the requirement of workforce based on past work load, schedule the workload and give suggestion about implementation of the same. We also keep a watch and monitor the implementation process and make changes from time to time if required.

We offer a wide range of workforce management solutions. Our work force solutions are tailor made to suit individual client. We first study the requirements of the client and then work out strategies which will best suit them. We offer options to the client to pick from various strategies which will suit them. Our staff will work in coordination with the management of the company to evaluate best workforce management solutions and also provide tips on how the workforce can be improved and how it can be managed to get the best yield. While arriving at a solution, our staff will keep in mind your requirement, the working environment, the product or service of the company, geographical position. Guidelines from our experience which is of good value will also be incorporated to bring out the best plan. With our constant monitoring we will help the clients achieve the best from the work force, which is the basic requirement for the growth of any company or business.

Big or small your company needs best workforce management. We are at your service to cater to your requirements. We are just a call away!